© 2011 Kristal Kraft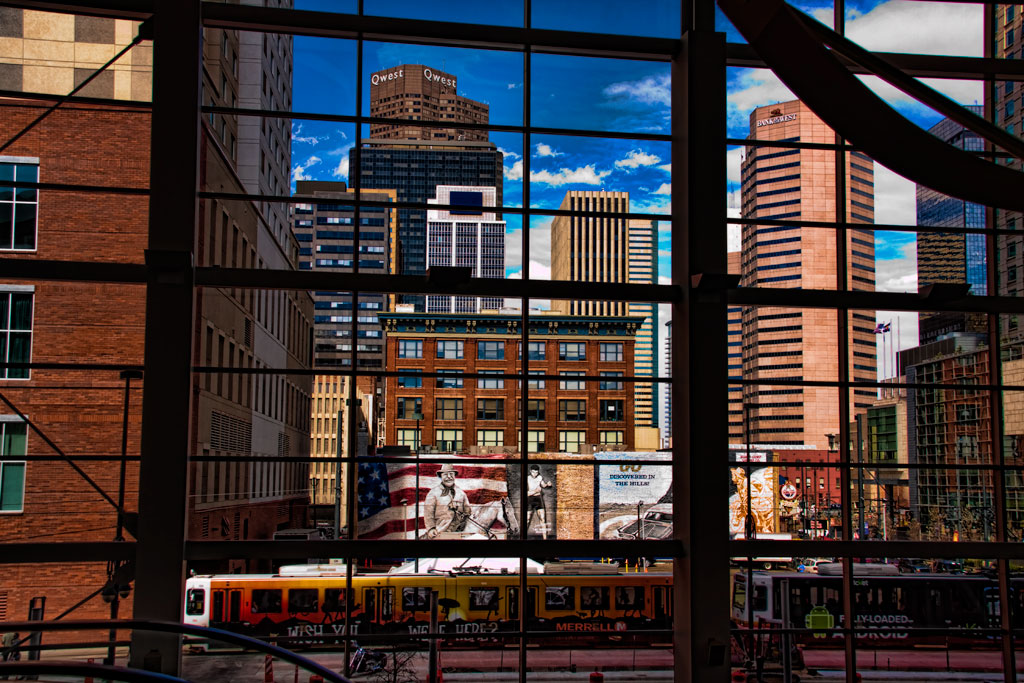 The World Outside
Browse
Older:
Ride to the Sky
This road to the top of Mt. Evans only opens after Memorial Day.  Up at this height the road is not maintained during most of …
Newer:
Brooklyns After Dark
It's a cool place to go if you can find it!  Located south of Investco Field in an old building, there's parking in the rear.