© 2011 Kristal Kraft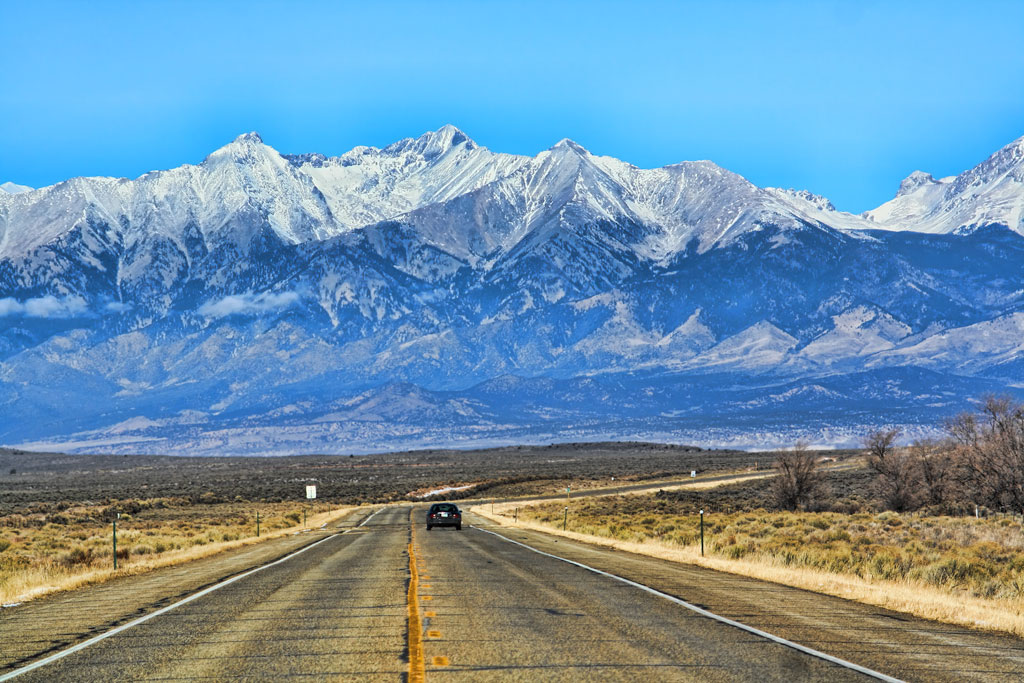 Colorado High ~ Rocky Mountain Road Trip
Browse
Older:
Donkey Derby Station
The Donkey Derby is a race where teams run (hopefully) with their donkey through various stations.  For instance the first station they stop, get their …
Newer:
Clowns and Kilts
As part of Cripple Creeks celebration of Donkey Derby Days, they have a huge parade.  It seems everyone in town participates!